I'm extremely happy that we worked everything out…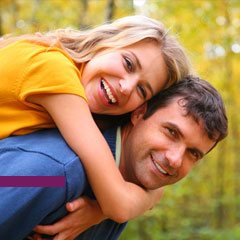 "We recently made up, even though it was difficult. It's been more than a month now, and everything feels like it's returned to normal. He has begun to treat me better, and it's been a healing process for both of us. The nightmare that had lasted for almost 2 years before we broke up is finally over. It's like we fell in love all over again! We've both put the past behind us, and are trying to move forward – and for the first time in a long time, the future looks a lot brighter.
I can't express in words how grateful I am! It's like we've finally rediscovered those things about each other that made us fall in love in the first place. All of the worrying and stress has simply vanished. Thank you!".
Simply purchasing our course does not guarantee the same results. The results solely depend on your efforts and how closely you follow our recommendations.